Newspapers
---
Paper World's catalogue of newspapers is searchable online, accessing the only newspaper database of its type in Australia. The newspapers are available on a "first come" basis and once we sell out for a particular date… that's it!
For prices and availability of our newspapers dating back to 1900, please Click here.
---
All of our newspapers are originals and they are generally complete and in very good condition for their age.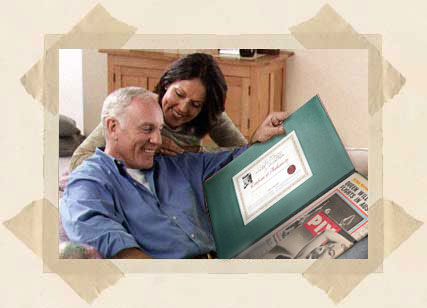 In some issues, however, classified advertising sections and special supplements may not be included, particularly in Saturday issues of broadsheet newspapers.
As our papers are originals, they are not in 'mint' condition, and some published before 1950 may be fragile. Additionally, newspapers that have previously been made available to the public in libraries may have had articles removed. However, Paper World prides itself on providing papers that are structurally sound and in all cases where a newspaper is fragile, damaged or incomplete, the customer will be notified prior to dispatch and offered an alternative, compensation or a full refund.
When an order is received, our first step is to locate the relevant newspaper using our extensive catalogue and filing system; this contains around 600,000 newspapers! As most of our newspapers are historical documents (particularly those that are more than twenty years old), they are then carefully reinforced and, if necessary, repaired using a special acid-free archival tape.
We then place the newspaper in a clear acid-free archival envelope to protect the newspaper from corrosive contact with other materials, helping to ensure your newspaper is preserved for years to come. Paper World's Certificate of Authenticity is then placed in the envelope to verify that the newspaper is an original. There is space on the certificate for you to write a greeting of your own, or you can have our calligrapher inscribe it professionally with your message. The result is a unique gift, attractively presented, that is sure to delight the person you give it to.
Feel free to enquire about our discounts for orders of ten or more.
---
Paper World has been delighted in the past to supply original newspapers to companies and public institutions such as galleries, museums and clubs. Feel free to enquire about our discounts for orders of ten or more.